1. A-pillar trim not same... They just look same but they isn't...
2. Rear wiper - not sure... Use your wiper module in hand and go to check. That is the best way. Not to that car... Go to friend who have 3-door Mazda BG.
But when I think, they can be same , because rear trunk door are quite different...
3. Windscreen size is not same... I have measure for bout from store where I have buy windscreen...
3-door BG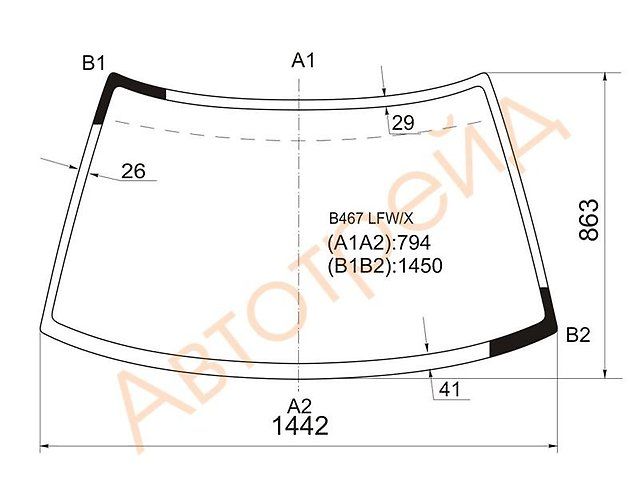 5-door BG (pop-up)