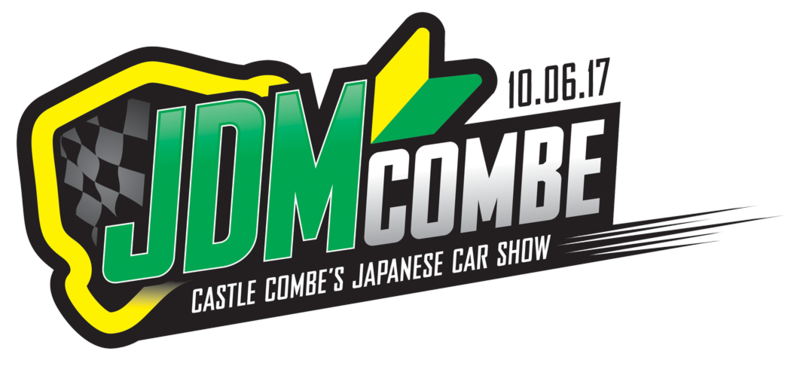 Evening all,
More show confirmations come out today for the re-vamped Japday at Castle Combe which is now JDM Combe. From what I've heard, this will follow the same format as Japfest/Japday when it was at Combe so it should be a good show once again.
Location
Castle Combe Circuit
Chippenham
Wiltshire
SN14 7EY
Tickets for this will be in shop as soon as possible so I'll update the thread.
Ticket Prices
Car Pass (includes driver and up to 3 passengers) = £15
Any additional passengers (in case your taking a bus I presume??) = £12
Children = FREE
Track time = £30 each
Passenger Pass = £5 each
We have until the 28th of May to get our club booking in so plenty of time once again guys. Any questions just give me a shout.
Names List (I'll keep this updated with ticket status once show is up and running):
1.
2.
3.
4.
5.
6.
7.
8.