This one looks to be a ripper. (Name is a link to the gumtree page, while it exists)
Mazda 323 1977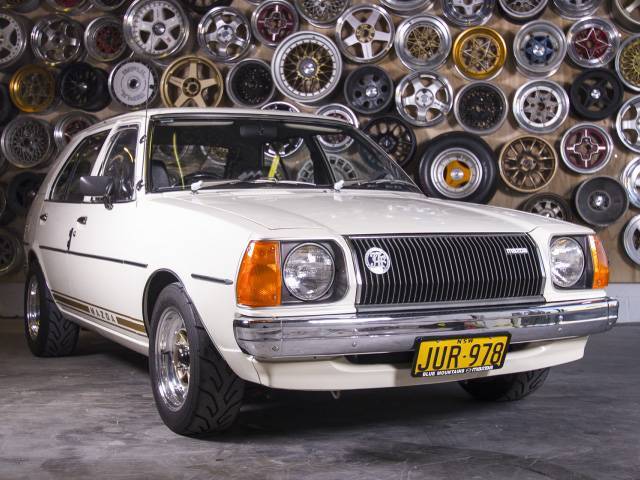 The number plate is very original too. However I believe the front has been 'Americanised' as pointed out in the text on gumtree as the grilles in Oz were different (horizontal bars/slats with a small Mazda in a top corner). Also the indicators/parking lights I believe are incorrect, the should be white(top)/orange as white (not amber) parking lights are required in Oz, it's also how I remember them to be.
There's a lot of 323s on sale at the moment, in Oz, must be something to do with end of year perhaps? Have a troll through gumtree.com.au. Just missed a BA 323 V6 with only 108k km on the clock, went within hours of listing.
Here's a similar one (link to gumtree page also):
1979 323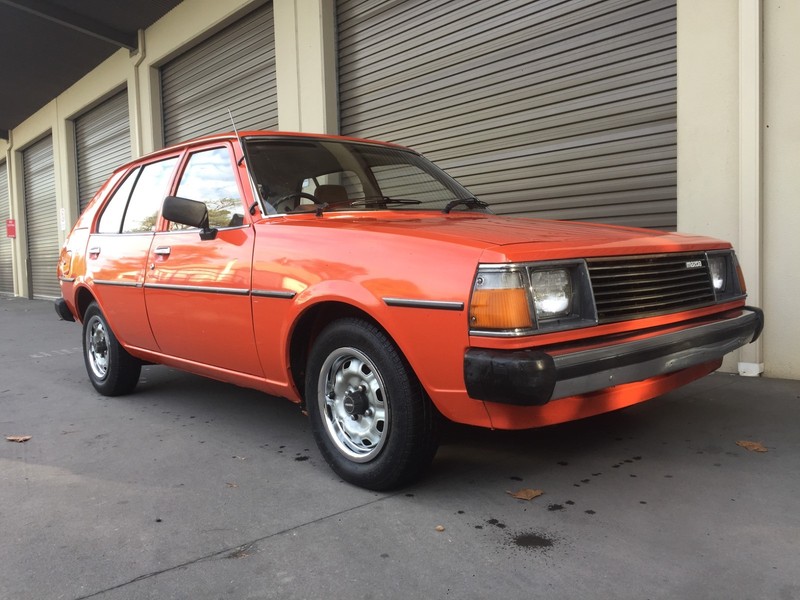 Interestingly, Medlow Bath and Blackheath are basically neighbouring villages in the Blue Mountains so cars may be from the same collector?
(Update)
And
another 1977 one
...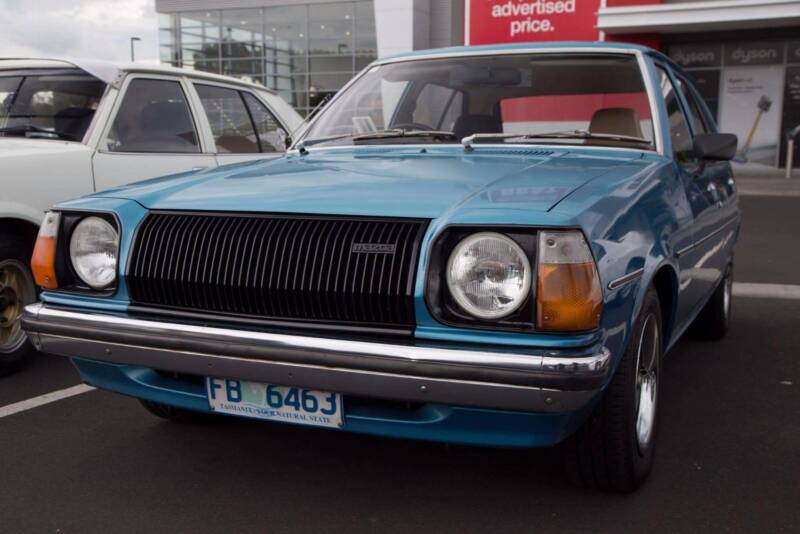 Patrick